Di

g

i

t

al

+

so

ci

al

m

a

r

k

et

i

ng
Creating a custom design library for your brand helps you stand out from the crowd, increase recognition, and be remembered.
GET NOTICED ON SOCIAL MEDIA
​
The beauty of digital is that there is no cost other than the cost to design and place. No printing, delivery fees, etc. It moves seamlessly from platform to platform with minor alterations and has the added benefit of being interactive. So much to be grateful for, except for the fact there are 9 trillion ads in your client's feed! Needless to say, it is hard to get noticed and make an impact.
​
Digital marketing is about the implementation of a stellar brand on a variety of customized digital marketing channels. To achieve objectives, such as growing your products or service sales and profits, one must create engaging brand awareness and build relationship with your target audience.
​
Digital Design services:
Digital Marketing
//Design for All Platforms
//Marketing Strategy
//Digital Advertising Campaigns
//Social Media Strategy
//Social Media Library Creation
//Email Marketing + Nurturing
//Copywriting/Content
//SEO + Keyword Strategy
//Reporting + Metrics
DIGITAL MARKETING STRATEGY
Technology is in constant flux. Its constant challenges and benefits create a love/hate scenario for consumers and businesses alike. NLC strives for a well-rounded relationship with you and your brand, so our approach to digital must fall right in line with what we preach.
We are the stewards of your brand — digital or traditional, so it must meet all brand criteria, have purpose and measurable results that amplify and accelerate success. Technology and times are going to change, but we can certainly control the effectiveness, watch trends and pivot accordingly to assure that your objectives are fully met.
HOW TO CONNECT
People seek brands with a point of view, a unique voice, and a clear, decisive message. You have to call out to them and appeal to their nature. And while there are organic methods that can catapult brand awareness; metrics, clicks, mentions, and impressions should be counted, compared, and judged on a regular basis to know what is working. It is important to consider a variety of digital marketing avenues.
Digital marketing can include SMS (text), paid ads, affiliation and more. There is a wide ocean of data where one can use digital marketing campaigns. One or more channels could play a vital role in helping define your voice and engage your prospects. Don't waste money and time being average. NLC can help you define your digital strategy, get noticed, and convert your followers into paying customers.
It's time to get busy!
There are

3 billion




active social media users
Let that sink in for a moment.
SOCIAL MEDIA STRATEGY + MANAGEMENT
Social media can be the most important element of inbound marketing
and the most popular digital marketing channel. It is well known that Facebook, LinkedIn, Instagram, Twitter, YouTube, and dozens of other social networks' influences have changed the digital marketing landscape, establishing a new communication channel between customers and brands all over the world. Clubhouse is now the trending social and it is completely dependent on you as an individual and how well you can share your knowledge.
We work with brands and organizations to create their social media, strategically plan content long ahead of post-dates, advertising or placement. We believe in libraries of seasonal and evergreen posts to save time and money while we keep your brand in front of your audience. Our goal is not only to deliver thumb-stopping creativity but also to drive measurable results.
​
The stress of social marketing is the need to be so consistent. Our preplanning of social media strategies turn stress into confidence.
LIKES ARE NOT ENOUGH
It is not enough to just have a website or to post about your brand and generate a Facebook page with 1000 likes. Your customers and fans are now expecting much more, such as two-way communication, real-time engagement, interesting content, and ongoing interaction if you have any hope to keep even the loyal followers.
Companies using social media benefit by focusing on building a long-term and faithful relationship with their customer. This garners instant feedback, metrics, and referrals for your brand. Referrals are priceless.
In short, love the one you're with!
Take our quiz to see how your brand measures up! Key Performance Indicators (KPIs) are the critical indicators of how well your brand resonates and performs.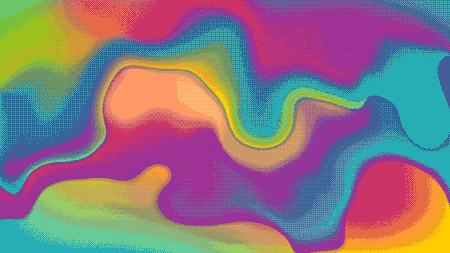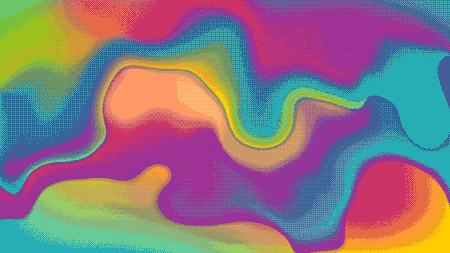 Measuring the contribution that a given marketing program has on revenue and profits is the holy grail of marketing measurement. The key is knowing when and what to measure.
​
Relational/awareness marketing does not have measurable data that proves its failure or success, however, over time it becomes apparent. No marketing returns completely void, it just may not have a metric that can be evaluated.