Our growing brand agency is driven by passionate thinkers who work closely with each company to create strategies that produce unparalleled awareness + results.
FROM CONFUSION TO CLARITY
​
Since 1998, Neon Lizard Creative Marketing & Design, LLC has led companies to untangle the chaos of brand identity, social media, web, marketing, and strategic goals. We help implement a powerful brand that is remembered and chosen at the time of purchase.
Our passionate thinkers work closely with you to create a position you own in the market. Through brand alignment and efficiency, we promote your company in such a way to capture your spirit, highlight your values, and maximize your impact across platforms.
​
The world should know about you. We need to share the stories of how you have helped others similar to your prospects so that those interested in working with you trust that you can help them too.
​
What we offer:
//Confusion to clarity
//Creating an ownable brand position
//Aligning who you are with what you do
//Define how you show up to others
//Building the heartbeat of internal + external cultures
//Capturing your spirit in your core brand message/visuals
//Cultivating an "eat your heart out" brand identity
//Untangling technology + strategy
//Crafting a brand that performs + scales
//Establishing BA authority
//Finger-on-the-pulse trend awareness
//Connecting deeply with your customer
//And a little something extra...
Revo

l

utiona

r

y

business

model
Our international, diverse team of senior designers are carefully selected based on their heart and skillset. A dedicated, full-time team who works for Neon Lizard Creative. We literally collaborate daily across the world and complement one another in such a way that it amplifies each individual strength.
Our CRM also allows you, the client, to start, stop, check status, or comment on jobs, on your schedule, without having to go through sales. It is like having a senior design team right in your office and at your beck and call. When you post or comment, we are informed instantly and can get your project in the queue. Our clients love the flexibility and control.
For the cost of ONE full-time hire, you can have the design team of your dreams whose sole purpose is to create dynamic, quality design that will not only be effective but make you look like a rockstar.
STRATEGY • BRANDING • MARKETING
We begin with a Brand Analysis. From there we decide the plan of action to enhance and clarify your values and messaging. We help you define your differentiator, market position, your best client and prepare a custom strategy and application.
We are adamant about creating art and messaging that aligns and is perfected for each platform. We look for ways to repurpose and use one piece of art in multiple ways to create efficiency and brand consistency. We research and plan future metrics to assure that what we do is working. We work to acquire awareness first, then gain the trust that eventually leads to a loyal client and conversion.
​
Since we can handle almost anything, your business has one place to go, one bill, one vendor, a true partner to work with you side by side. A partner that will ensure that your entire brand lives in the "large water" and stays away from the "crowded waters" of your industry.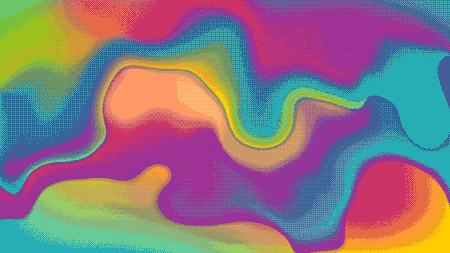 I'M AN ORIGINAL CATCHPHRASE
WE WEAR MANY HATS
​
As one of the .01% woman-owned and independent branding companies in the USA, we excel at wearing many branding and marketing hats.
Your brand must be visually stellar, innovative, clear, and emotionally impactful...and maybe even a bit irreverent. We strive to gather ample research, manage and coordinate the correct vendors to assure your carefully cultivated brand is used correctly. Brand Governance documents are created and provided early on in our process.
​
Exceptional branding + marketing requires a carefully choreographed dance, a balance of enthusiasm and focus, a synergy of verbal and visual inspiration. We want to be your dance partner.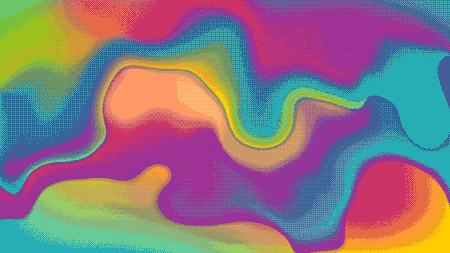 To keep your brand as intended, it is imperative that the totality of your brand is protected from distortion and misuse. Brand Governance defines the brand-use parameters that are necessary for continuity. It is important for someone to always oversee and secure your brand presence.