mar·ket·ing /märkediNG/ noun: marketing
The vehicle by which you promote your brand and sell products or services. It is the method to make prospects aware of your existence and engage them to learn more. Marketing is the strategic bread-crumb trail you use to lead your prospects to where you want them to go. Marketing is the brand at work.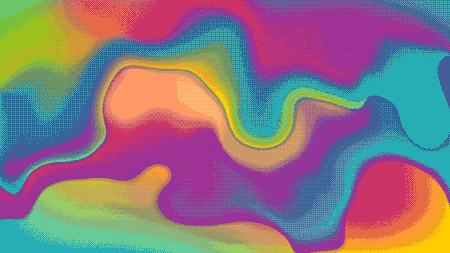 WHY IS HIRING A MARKETING AGENCY SO IMPORTANT?
​
A "comprehensive" brand is vital to the prosperity of your business. A solid and definitive brand design will hold stable during the shifting sand that is marketing.
​
At the very least, marketing is useful for customer education. You know the ins-and-outs of your product, but do your consumers? Marketing is meant to communicate and guide.
Social media platforms and email campaigns have made reaching out to consumers much more affordable. A key mental shift is to see marketing more like food than a medicine. It sustains awareness rather than being a remedy for lack of engagement. Marketing keeps the conversation going once you and your customer have parted company. This is important because it helps you sell your products or services and secures important "mental real estate."
In short, using a professional marketing agency benefits your business's growth through a high-level acquisition, engagement, and awareness. You control the narrative and the process, so make it count.
Marketing services offered:
Marketing
//Marketing in the New Reality Education
//Positioning/Competitive Analysis
//Marketing Plan/Objectives/Research
//Campaign Coordination/Implementation
//Campaign Analysis + Metrics
//Maintenance
Good marketing makes the company look smart. Great marketing makes the customer feel smart.

— Joe Chernov
MARKETING STRATEGY IN THE NEW REALITY
The sales funnel is no longer linear. Today, your prospect does not travel the linear funnel of "yore." The customer can enter your sales funnel at any stage. Depending on how savvy and how much time they have to do their own research, many seek to become aware of, not only you but many others like you. On their own, your prospect has researched, asked opinions, and scoured the internet for who provides the best product and service. They have an idea of cost and they compare across platforms. By the time they reach out to a salesperson, they are 85% ready to buy. In some cases, they buy without ever connecting with a human. Marketing then becomes the key to growth.
​
A marketing agency like NLC can build an engagement and response plan at every entry point. You need to infuse humanity and personality into every crevice to build brand loyalty and encourage deeper connection.
MARKET POSITIONING + COMPETITION
We analyze the competition early in the marketing strategy, and then again when we choose platforms. We listen to not only you, but also potential clients. We work closely with you to fine-tune every portion of where and what you represent in order to engage authentically and powerfully across channels.
​
This is when the work begins to connect and strengthen weak target market connections. We expose underserved opportunities and reinforce those that have the most active competition.
Marketing

is a constant process
of tuning in, connecting, reading cues, reconnecting, and digging to find a deeper connection. It is a dance of meeting and parting and finding each other again. Minute to minute and day to day.
CAMPAIGN COORDINATION
Coordination and implementation are key to a successful brand. Our process for QA, project management, and the vast experience of our team makes this an easy roll-out for our clients. We are adept at handling multiple vendors, managing social media, obtaining print, promotional products and more, by putting the best expert in place to take care of any particular need.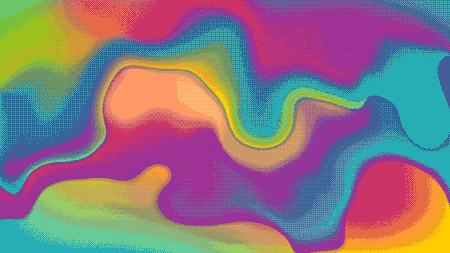 Mass

advertising




can build a brand
but authenticity is what makes a client stick around.
It is a fact that if someone believes that they share the same values as the company they are engaging, they will stay loyal to that brand over a less expensive brand.
Build your new brand with precision and efficiency. Push the envelope of the industry to allow your brand recognition to be head and shoulders above the rest. Give a lot, be smart and watch the growth.