The key to an exceptional brand isn't only that it is visually stellar and authentic, it must also be a marriage of enthusiasm, devotion + unlimited possibility.
NURTURE YOUR BRAND PRESENCE
Are you struggling to define your brand and articulate your message? Have you been burned by previous creative companies that took forever, overcharged, or just didn't "get you?" Are there just too many moving parts to keep up with and still do your "real job?" Are most clients one and done?
The HEART Principle is our proprietary method of preparing your brand and instituting elements and actions that compel a buyer to act, plus become a passionate advocate for your business. There is power in a shatter-proof client relationship; our job is to support you in achieving that business nirvana across every platform.
RELATIONSHIP ERA
The best path to a repetitive client is to create an "authentic" customer connection. No more on again - off again, because no growing business wants to have a transient clientele.
Many companies claim to have "relationships" with their customers, but sadly mistake pages of customer data as actually knowing them. Some feel they've built an "authentic" partnership with their consumer, when in reality, they are just being truthful with them. There is a difference.
True connection is a mindset, a labor of love that is ongoing,
not a tactic.
That's where The HEART Principle comes in.
Sign up for our
Webinar Series
"The HEART Principle"
(under construction)
The HEART Principle is akin to account-based marketing with an intentional over-the-top customer relationship + experience. It is an actionable "how-to" strategy that provides a blueprint that can be customized, based on your business values.
​
Your customer must feel valued and special as if they are "your one and only." By committing to the tenets of The HEART Principle, this happens organically and creates a major shift in how one approaches marketing. As a company, it is critical to fully embrace the relational "BrandStyle."
"Insight without action is nothing."
If you like our thoughts, sign up for

the eNewsletter
"Insights + Epiphanies"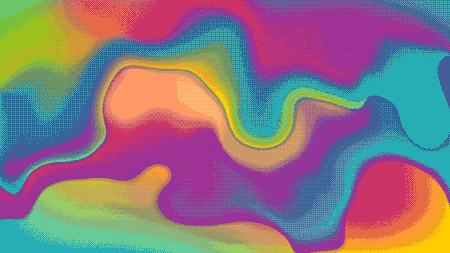 We create relevant content and friction-free experiences. We believe that if you give your prospects the opportunity for meaningful engagement, they're much more likely to return, and convert over and over again.