We believe in our methods so much that we guarantee stellar service + great design. We will also guide you on how to live the values of your very own "HEART Principle." When applied, it will absolutely result in raving fans and repetitive clients. NLC has truly perfected the skill of how to catch the eye and speak to the heart until your client only has eyes for you.
OUR VALUES DRIVE US
The Neon Lizard Creative culture is oozing with integrity, truth, enthusiasm, and vision. We live and breathe design + marketing. We refuse to let you blend in with the competition— because you deserve better.
Are you brave enough to break the mold of your industry norm? Then you are the partner NLC has been seeking!
​
Buckle up buttercup, it's about to get real.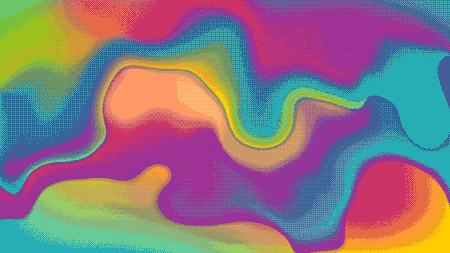 If you
As you likely have seen online, we've entered the "relationship era." For businesses seeking long-term relationships, the suggested path is to create "authentic" customer connection. No more on again—off again, because no growing business wants to have a have transient clientele.
That's where the HEART Principle comes in. We integrate and align your "heart" through a series of methods that go beyond just "authentic" branding.
YOUR BRAND IS THE HEARTBEAT OF YOUR CULTURE
​
Your brand is only as strong as the people behind it. It only takes one disrespectful tone or poorly considered social media comment to cause a well-established brand to come tumbling down.
We are able to help you guide your internal culture and educate your entire staff so they too can embrace the full power of your brand with enthusiasm and dedication.
We host fun workshops or webinars to train your team on what your brand represents. We coach them on how to follow the Brand Governance successfully across platforms, internal documents, client interactions, and much more.
REMEMBER TO SEEK THE RIGHT CLIENT
​
Many marketing agencies and marketers miss gigantic signals and waste money selling to clients who are not a good fit. Everyone can tell something is "off", but so few have the confidence or expertise to voice the obvious disconnect.
At NLC, we help you define the clients you hope to serve, then work in cadence with you to fine-tune every portion of what you represent. We believe that demographic data simply narrows the pool. You need to know for "whom" you can be the most successful and how you can impact their life. If you are certain you can rock their world, save them money, and help them be a better "them" — we call that, "the client you can best serve."
Honest

|

Transparent

|

Enthusiastic
Partners for

your success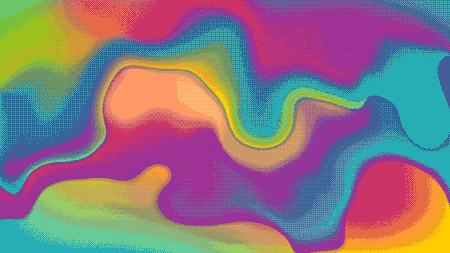 The deeper the relationship you have with your client, the more prosperous the relationship will be. Our goal for you is for you to be wildly successful and we'll help you build the relationships to do so.