Contact us now and let's make your brand the authority of your industry and attract the most desired clients.
COMPREHENSIVE BRANDING
A "comprehensive" brand is vital to the prosperity of your business. There are many challenges that must be overcome to surface from the information flooding our daily lives. A stable and strong brand presence will hold stable during the shifting sand that is marketing.
Branding
//Brand Architecture
//Governance
//Culture
//Loyalty
​
Storytelling
//Naming + Taglines
//Training
//Webinars
//Resources
Marketing + Design
//Content Marketing Strategy
//Digital Advertising Campaigns
//Lead Generation
//Reporting + Metrics
​
Digital + Web
//SEO + Keyword Strategy
//Social Media
//Email Marketing + Nurturing
//Reporting + Metrics
BRANDING
A "brand" is the perception of your business. Every. Single. Touchpoint. Internally and externally.
​
The values, messaging/tone, logo identity, brand visuals/style, culture, collateral, social presence, ads, website, trade show displays, print, how you answer the phone, how you handle disgruntlement, how you represent yourself and act in this world.
​
It's serious business.
MESSAGING & VALUES
​
This is your story. Speak directly to those that you know, deep in your heart of hearts, that you can "rock their world." You truly understand their struggles. Share your experiences, highlight your values, victories, and lessons while plucking the heartstrings that will resonate with your business soulmate.
MARKETING + DESIGN
This is the marriage of message, visuals, and goals. By creating an effective combination of resources – execution translates into customer acquisition.
Marketing is an activity that can pay for itself a hundred times over. Neon Lizard Creative provides the value-added expertise that will help assure your marketing dollars are well spent.
We collaborate with you to curate your brand to compete with the best of the best.
​
Let's get hitched.
DIGITAL + WEB
Web, social platforms and apps are in constant flux. Their persistent challenges and benefits create a love/hate scenario for consumers and businesses alike. Since we all strive for a well-rounded relationship, our approach to digital + web must fall right in line with your core values.
NLC serves as your brand steward. Whether digital or traditional, we assure that all work meets the brand criteria, and has purpose and metrics that amplify and accelerate success for you, our customer.
Automotive

Beauty

Consulting

Construction Services + Product

Counseling

Dental

Education

Fashion

Fitness

Government/Municipalities
Healthcare

Home Services

Industrial Services

Legal

Manufacturing

Orthodontic

Real Estate

Retail

Skin Care

Veterinary Care + more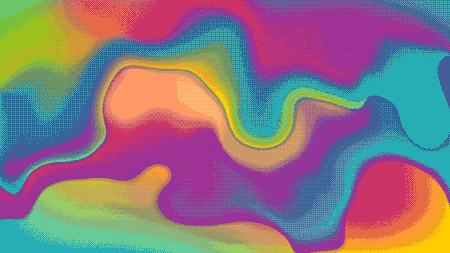 An impactful brand presence does not happen by accident. Hiring a professional agency or our virtual creative director, you can assure that all the elements are in place for success.