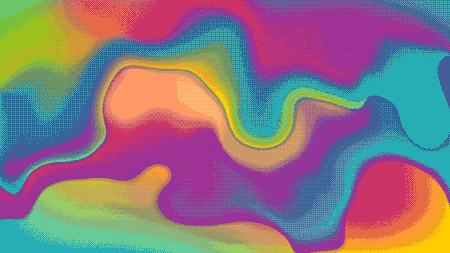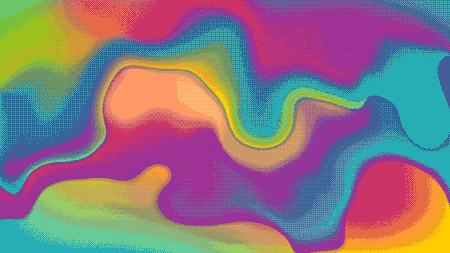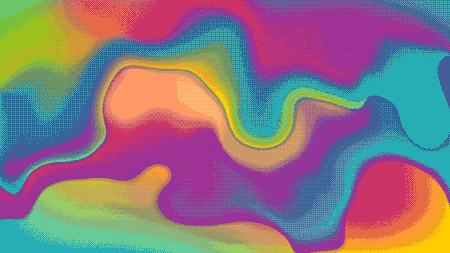 Train your employees about your brand values, governance, and The HEART Principle so they can implement its wisdom via every post, internal document, client interaction and sales call. Our fun 2-3 hour interactive workshops include:
• Meet/Greet/Eat
• Presentation of what a brand is and isn't
• Marketing definitions and methods
• Examples of brands
• Interactive team competition
• Risks involving brand errors
• Break-out session/review
• Introduction & explanation of your brand
• Your brand values defined
• Slogans/Mission statements
• Logo & architecture review
• Brand governance review
• Sample projects and implementation
• Brand exploration & challenge quiz
• The HEART Principle Defined
• Living The HEART Principle
• Inspiration session and suggestion box
• Q&A
• Quick review and close
​
RESERVE YOUR EVENT EARLY
PROVIDED:​
Your custom brand style guide workbook.
Your brand and architecture governance outline; 36 x 40, printed and framed to display in the workplace.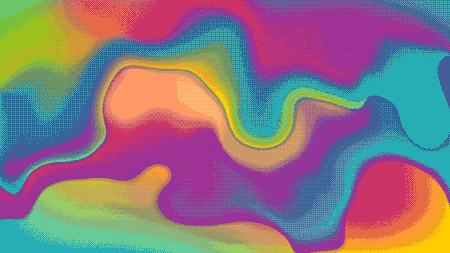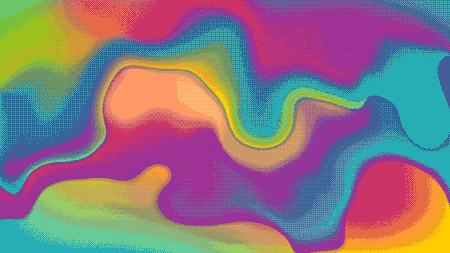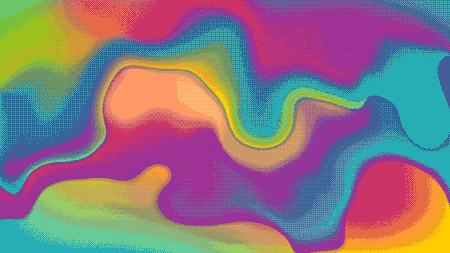 Hire a

virtual

creative director!
Young, inexperienced design team? No dependable brand leadership? You want help but need to keep it in-house?
Retainer-based, 3-month minimum, Senior Creative Director acts as a consultant to your internal team to assure that your brand is being implemented with maximum impact and efficiency.
Our SCD will do a full Brand Analysis in tandem with your staff, make suggestions and direct any needed art and alterations. We then review marketing direction, funnels, implementation, best practices and more to help increase conversion and ROI.
For much less than the cost of a full-time hire, our SCD can help right the ship that is askew and help you achieve more, now.
​
Available for sequential months or quarterly. Fee TBD accordingly.