A diverse, creative collective that has no borders. We seek out the best talent in the global market and collaborate seamlessly to build thumb-stopping brands.
A gentle infusion of heart, expertise, and over-the-top service is the core of Neon Lizard Creative. We are dedicated to helping you emerge as the true rock star that you have always been.
​
We hope to serve as an extension of your team, working side by side, to unlock the power of your brand and keep its heartbeat loud and clear across all platforms.
​
Our success is based on your success. We "get" that and we take it very seriously.
REBECCA RAUSCH | HEAD LIZARD
Who remembers the TV show, "Bewitched"? Well, if you remember, Darrin Stevens, Samantha's husband, was a graphic designer! As a child, I would dream of designing for clients and presenting my ideas. I loved the risk of baring one's soul with design and coming up with ingenious solutions. I was hooked.

I decided early that design was my path. Graduating high school at 16, college with a BFA by 20, I landed my first Creative Director position by 23. I intentionally worked for many firms, corporations, and agencies along my journey so that I could learn it all.
Over the years, I have recognized that noble businesses are desperately trying to make sense of branding and marketing. Technology changes, and transactional freelance hubs have confused entrepreneurs about the true definition of a brand. Many vendors have been dishonest. Our artistic society has devolved into something that is often mistrusted and viewed as nonessential to success.
I knew there had to be a better way than just taking single-project orders like a burger joint. Companies need someone dedicated to their success.
There are artisans still worthy of trust. NLC is the marketing agency that wants to be your first call, your dependable guide, a partner to bring your beautiful brand design to fruition and celebrate its impact with you.
​
Our mindset of living the brand, aka living the "BrandStyle"...incorporates the tenets of "The HEART Principle." Over the last 5 years, we have grown from just little ole' me, working off my kitchen counter, to a six-figure agency designing for companies across the globe. We did it, and we can help you reach your goals too.

​I am proud to be associated with and surrounded by fearless design visionaries that challenge our team to grow, and I am even more excited to show them off to you.
Susan is our Minnesota renaissance woman. With her finger on the pulse of the job flow, she keeps time-use up to date, jumping in as needed for design and advising with her vast knowledge of color trends & theory. Susan is an integral part of NLC leadership. She is the steady rock that keeps us all in line.


Have a project, billing or block question? Email Susan >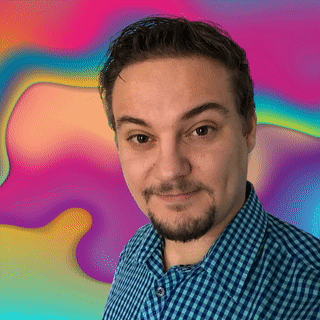 Our lead designer lives in Lithuania. He acts as a creative director and a visionary for the team. Tomas speaks several languages and is an incredible designer with thoughtful concepts. He also has the backbone to argue what is best for the client, which is a rare find. Add that to core integrity and his quality creative ideas, and you have one vibrant asset to the NLC team. Tomas oversees many artists which support us in various ways and keep us agile for our clients.
We discovered Michelle here in Minnesota. She joined us as a gifted designer and production artist from the signage and trade show world. We soon discovered her talent for writing, proof-reading and has further established herself as the QA specialist and social media guru.
This assures that not only is the content correct, but production/design is on point as well. Lucky lizards are we!
Jen works in tandem with Michelle here in Minnesota to be the perfect duo. Both have tremendous design talent and expertise in trade show design. We are excited to have both on board to keep us working at the highest levels.
Yana lives in Kazakhstan and is a new artist on the team. Her fresh design style and pleasant work demeanor make her a wonderful fit on the NLC team and we look forward to working with her for many years to come.
ALOHA ROBERT​ | Design Lizard
Robert resides in Hawaii and brings a young and vibrant design style that has proven itself time and time again. His ease and willingness to please is ideal for our fast paced environment.
JAY ARENAS | Design Lizard
Jay resides in the Philippines after attending school and living in LA. He brings illustration, animation, web/print design and video skills to our ever growing team of veteran designers.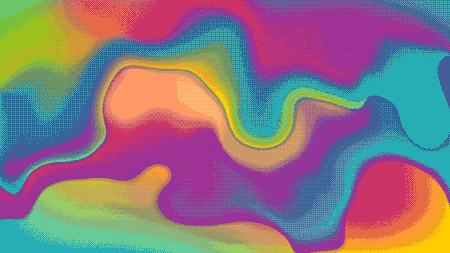 We are a comprehensive branding design team who delivers intimately interconnected art and marketing which culminate into a successful and impactful brand presence.