Client: MosquitoMN
Industry: Pest Control
Services provided: Logo, Branding, Strategy, Marketing, Graphic Design, Print, Signage, Social Media, Web Design
MosquitoMN serves south of the river Minnesota suburban and farm homes, protecting them from mosquitos, ticks, and other pests. They needed a logo that said what they do, was recognizable from a distance and memorable. We needed to capture the distasteful mosquito and show that MosquitoMN would be the victor in this annual battle.
NLC developed a brand that accomplished these goals with sniper accuracy and a hint of military style; culminating into a manly brand that instantly makes the homeowner feel safe from the blood suckers.
This brand is bold and agile. The slogan, "Stop the Invasion," captures the goal. We used a thick stock and spot gloss to intensify color and draw attention.
Previously, their name was always lower case, written as MosquitoMn. As a result, it read as a competitor's name and caused confusion. Their previous logo was also linear and light and thus could not be seen well from a distance. Now, Minnesota is the mainstay of the brand, the solid black draws the eye and the contrast is easy to read. The nomenclature is no longer causing confusion.
What about your brand? Are there design elements that need a fresh eye? So often, when we are close to something, we fail to see it as others may.
Your website and brand marketing should sell the benefits you offer, not just the product. It needs to paint a picture your client can understand about what life would look like if they purchased from you.
​
That's what we strive to do. Define the benefits, activate that desire, nurture the interest, and share how we bring that desire to fruition.
It sounds easy, but some benefits are easier to show than others. Knowing how to define and build the funnel is a skill in and of itself.
Social media is an excellent way to present a multi-pronged marketing approach. For MosquitoMN, the Minnesota summer months bring huge mosquitos and many biting pests. It is hard to be outside.
Through social, we can educate about the threats of various pests and how MosquitoMN is the solution. We can paint a picture of how nice it is to be outside in the beautiful weather —without the threat of Minnesota's state "bird." We can also promote that not only is the service for single family homes, but also communities, playgrounds, and outdoor events.
This multi-pronged method accelerates sales and allows the company to sell at each level faster and with clarity. We own the position that MosquitoMN is the authority.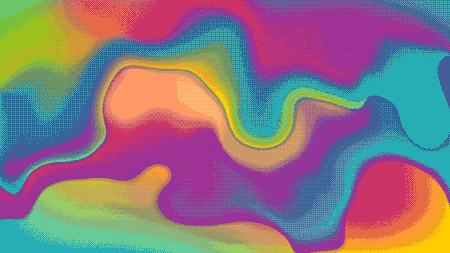 Our proven process brings clarity and definition to who you are, what you do, and why your prospect should care.
​
If your prospects are unaware of your particular benefits, they may be seduced by other marketing. You have to make sure they understand who you are with ultimate clarity and purpose.