Client: QualiTru Sampling Systems
Industry: Aseptic Liquid
Sampling Equipment
Services provided: Brand Strategy, Graphic Design, Print, Social Media, Presentation, Video, Photography, Translation, Illustration, and more
Of the many needs of QualiTru, we were tasked with helping create sales slicks for the team. The copy and products were provided, and we were to incorporate the schematics, photos, and more.
We needed to provide an easy to understand educational piece that incorporated a positive visual aesthetic and incorporate the brand refresh we had introduced. Of the 30+ sheets, each has its own content but obviously part of the same architecture.
Creating informational and technical literature is important to industry and manufacturing. Incorrect data can cause major legal problems and possibly put employees at risk. NLC employs a 10 step QA strategy to counter any risk and assure that the information is exactly what is needed and nothing more.
​
Brevity and clarity are vital in educational literature.
We take that seriously.
Social media campaign with a mission to introduce QualiTru to sectors other than dairy.
QualiTru has three distinct client bases for dairy. One is small to large herd farmers. Another is the distributors, and lastly, the plants that take the product and convert it into market-ready consumables. Each has a critical need for aseptic process. A poor sample can lead to a variety of losses for the farmer. Distributors lose money on a haul if the numbers don't add up on the delivery end. Plants lose money and time having to add fats and proteins because they were misinformed, or a haul is contaminated.
In order to keep the industry running smoothly, powerhouses like QualiTru provide tools for gathering the most aseptic sample possible, as easily as possible. Our visuals and content must speak to all three portions of the market, but at the same time be solidly in brand, communicate and draw interest. Much of what we do for the social is promoting brand awareness and we have done that in spades. The company is one to watch!
Who knew so much went into liquid consumables?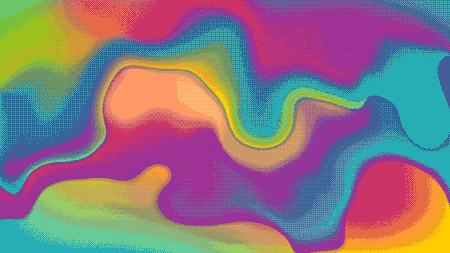 We help you strengthen your brand by creating a unique message and visual style, so that potential clients not only notice you, but listen to what you have to say, and trust you enough to buy from you.