Client: Village Tile
Industry: Tile Manufacturing, Construction
Services provided: Logo, Branding, Strategy, Marketing, Collateral Design, Print, Social Media, Email Signature,
Web Design
Luxury. Capturing the essence is actually quite difficult. Too much or too little, it feels cheap. Village Tile caters to the wealthy with a product that was so custom and special that it needed to be showcased.
Using the deep chocolate base color, we were able to highlight the iconic gem designed just for Village. The cards were printed on silk with a raised UV that made the gem sparkle and shine.
​
We carried the texture and style throughout platforms to develop a cohesive brand that drew compliments at every turn.
This site is simple and gorgeous. The epitomé of class and elegance. It flows logically, leading the viewer to their decision and captures the essence required by such a exquisite brand.
The mobile version lost nothing in its conversion and flowed seamlessly, allowing our Village Tile sales to guide clients from great distances and take orders over the phone with confidence.
A comprehensive brand must include a curated design across all levels and platforms. Appealing to the viewers who frequent that particular location. Each campaign and promotion brought beauty and elegance to the platform on which it was displayed.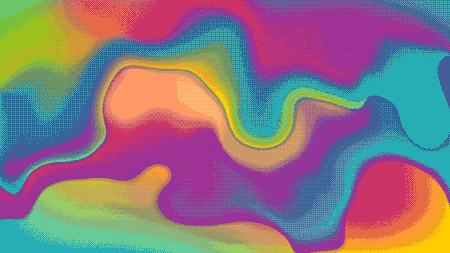 The HEART Principle is a lifestyle of relationship. Yes, authenticity is great and everyone should be authentic, but that is only the beginning. There is more work to do to truly build a shatter-proof relationship.