5 Fatal Sins of

Branding

& Marketing
Greed = Dishonesty. Inauthenticity. Distrust.

Not knowing who your client truly is and where they 'hang out.'

Lack of alignment + clarity in your visuals and messaging.

Minimal or no activity: Social, SEO, blogs, or engagement online.

Gratitude for your employees, clients, and community.
BONUS

:
As a special thank you for subscribing, you have private access to our

MEMBERS-ONLY RESOURCE PAGE

!

We will keep adding to it, so keep coming back. Be sure to bookmark it for safety! This will be the only way in!We offer these ideas as resources only.
We are not endorsing or guaranteeing effectiveness or quality in any way. Please do your own research.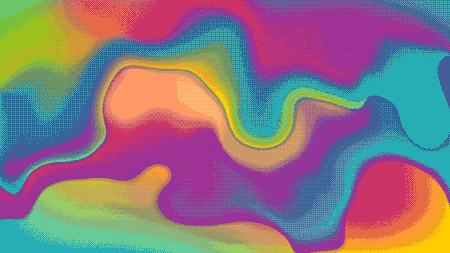 We are a comprehensive branding team who delivers intimately interconnected design and marketing which culminate into a successful and impactful brand presence.