Catch the eye.





G

r

a

b t

h

e

he

a

r

t.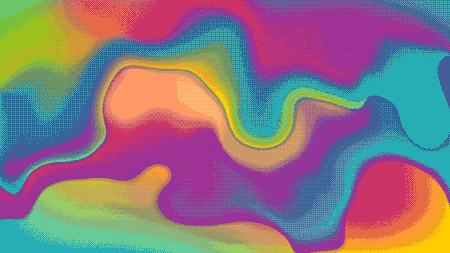 We help CEOs and CMOs catch the eye of potential clients and strategically assist with the marketing details to implement your vision. Make more money by focusing on building your client relationships and leave the marketing minutiae to us.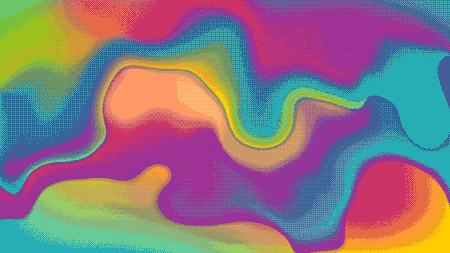 We service regionally, nationally, and globally. We invite you to compare our creative, quality, and pricing to other top-tier agencies.

Call now!
If you think a good brand is

expensive

...
You should see the cost of a bad one!
​
If you could free your time, make more money and have much less stress, would you do it? Are you overwhelmed by the plethora of marketing "must-dos"? Wouldn't it be awesome to have a full team come in, listen intently to grasp your vision, then make sure it happens so you can focus on other needs?
NLC knows how to streamline your marketing priorities, align your message, and develop a powerful and engaging brand. Our one-stop-shop of top designers and marketers will help you achieve your goals efficiently.
What doesn't get scheduled, doesn't get done. Contact us today!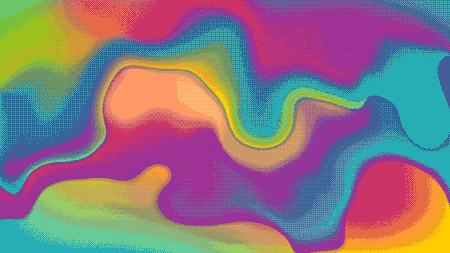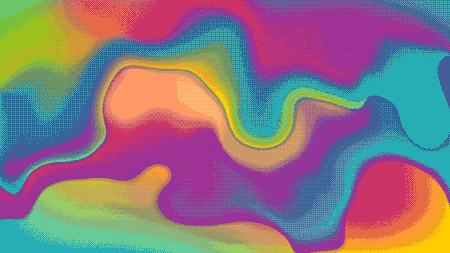 By incorporating the tenets of The HEART Principle, your brand resonates, is more efficient, and builds connections that go deeper than you ever imagined. See and feel what it is to brand with HEART.
Your brand's visual and verbal alignment is the key to sales. Your potential client must learn to trust you, respect you and see you as the authority. If not, why should they choose you over the competitor? Your marketing is only as good as your brand. We'll help you raise the bar.
Take our quiz to see how your brand measures up! Key Performance Indicators (KPIs) are the critical indicators of how well your brand resonates and performs.
The sales funnel is now segmented, similar to a beehive. It is no longer linear. Your prospect can enter from anywhere during their buying journey. If you want true performance, you must have a collaborative team that constantly improves and tests your marketing for metrics, consistency, clarity of message, brand personality, and provides a brand promise that entices the buyer, regardless of where they may enter.
There is no scarcity of magnanimous brand messaging, what's lacking is proof that the brand actually lives the values it claims to cherish.
​
Rebecca Rausch | Founder of Neon Lizard Creative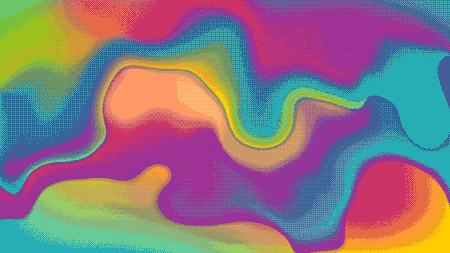 Embrace
the

Power


of Your

Brand
Let's face it; customers do not forget how they felt when working with your business — good or bad.
​
Creating and managing the perception of your company and finding new prospects is what we do.
A solid brand is more powerful than you may think.
​
Neon Lizard Creative is fully certified in the state of MN (TGB, ACDBE/DBE,CERT, MNUCP) and Nationally through the WBENC, WBDC, WOSB. We also are proud recipients of the National Excellence Award for 2022 & 2023.
​