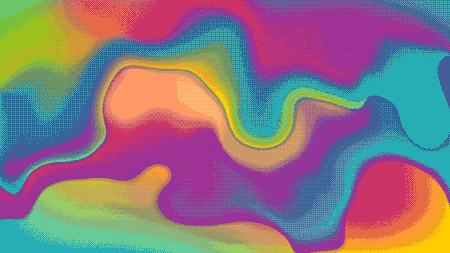 The key to an exceptional brand isn't only
that it is visually stellar and authentic,
it must also be a marriage of enthusiasm,
devotion + unlimited possibility.
Emb

r

a

c

e the

power

of
yo

u

r b

r

and
What is branding and marketing? The fact is that Branding and Marketing are not the same thing. Knowing the difference is what makes a brand cultivate raving fans who truly love them and keep coming back for more.
Your company has a "brand" reputation whether you know it or not. Your core values make up the heart of that brand and it is our task to reveal it to the world. For the brand to be truly impactful and have strong brand values, it must deliver a superior customer experience that infuses every segment. We developed a method that is different from anyone else. Once you begin the transformation, you'll never turn back.
When shopping for a visual brand identity, branding strategies, a rebrand, or a refresh, the team you hire should be able to fully grasp your vision, collect and fine-tune your message, generate an adaptable identity architecture that builds recognition, and produce thumb-stopping ads and collateral no matter where you market.
Take our quiz to see how your brand measures up! Key Performance Indicators (KPIs) are the critical indicators of how well your brand resonates and performs.
The sales funnel is now segmented, similar to a beehive. It is no longer linear. Your prospect can enter from anywhere during their buying journey. If you want true performance, you must have a collaborative team that constantly improves and tests your marketing for consistency, data, clarity of message, brand personality, and provides a brand promise that entices the buyer, regardless of where they may enter.
We create an incendiary, leading-edge brand presence that compels a buyer to act and then become a passionate advocate for your business. There is power in a shatter-proof client relationship. We help you build that.
​
Rebecca Rausch | Founder of Neon Lizard Creative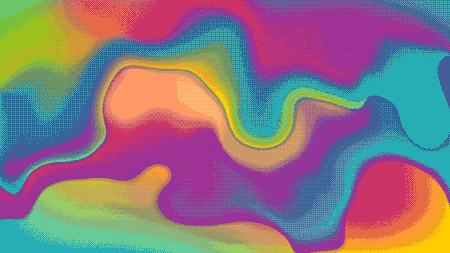 Let's face it, everything comes down to the customer experience. Whether it's a first-time prospect or a loyal client, customers do not forget how they felt when working with your business — good or bad.
​
Creating and managing the perception of your business and finding new prospects is what we do.
​