Catch the eye.




G

r

a

b t

h

e

he

a

r

t.
The key to an exceptional brand isn't only that it is visually stellar and authentic, it must also be a marriage of enthusiasm, devotion + unlimited possibility.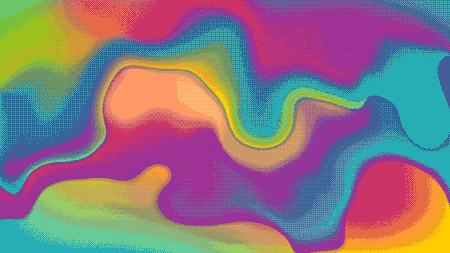 Emb

r

a

c

e the

power

of
yo

u

r b

r

and
As a business, you are a natural leader in your community. Your brand should reflect your values, declare a stand and make a social impact. It doesn't have to be huge, it just needs to be authentic and carefully aligned. Your brand has the power to change lives and we'd love to show you how. Contact us now, why wait?
Your company has a "brand" reputation whether you know it or not. Your core values make up the heart of that brand and it is our task as designers to reveal them to the world. Building an impactful Foundational Brand makes the rest of your marketing seamless. By incorporating the tenets of The HEART Principle, your brand resonates, is more efficient, and builds connections that go deeper than you ever imagined. Build a Foundational Brand, because the deeper the relationship, the more prosperous the client. We've got the secret.
Your brand's visual and verbal alignment is the key to sales. Your potential client must learn to trust you, respect you and see you as the authority. If not, why should they choose you over the competitor?

NLC understands how to capture the eye of your prospect and guide them to conversion. Let's get started!
Take our quiz to see how your brand measures up! Key Performance Indicators (KPIs) are the critical indicators of how well your brand resonates and performs.
The sales funnel is now segmented, similar to a beehive. It is no longer linear. Your prospect can enter from anywhere during their buying journey. If you want true performance, you must have a collaborative team that constantly improves and tests your marketing for consistency, data, clarity of message, brand personality, and provides a brand promise that entices the buyer, regardless of where they may enter.
We create an incendiary, leading-edge brand presence that compels a buyer to act and then become a passionate advocate for your business. There is power in a shatter-proof client relationship. We help you build that.
​
Rebecca Rausch | Founder of Neon Lizard Creative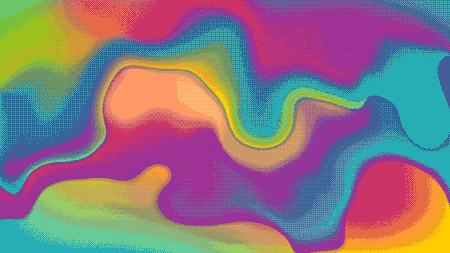 Let's face it, everything comes down to the customer experience. Whether it's a first-time prospect or a loyal client, customers do not forget how they felt when working with your business — good or bad.
​
Creating and managing the perception of your business and finding new prospects is what we do.
​